Being a Foster Child
February 11, 2011
It's hard
being a foster child
in this world so big,
when all you do is cry,
and wonder where you'll live.
The loneliest part?
If you get close to someone
they'll just break your heart.
Run from the pain,
cause it's all you can do
to keep from crying.
On really good days
you can't stop laughing,
smiling at everything,
ignoring the pain.
You carry a little piece of you
everywhere you go,
what it means,
only you know.
But sometimes when crying doesn't help,
finding a good friend
will make the sun come out.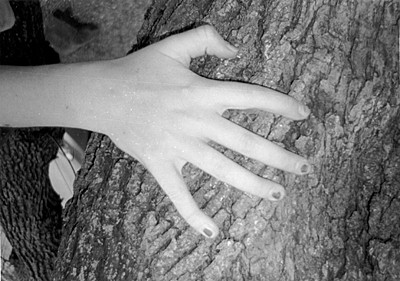 © Abby O., Marblehead, MA