What is love?
February 21, 2011
What is love?
She dreams of a family
The endless stream of rejection leaves her wondering
What is love?
She cries as she breaks down asking herself again
What is love?
She tries to remember whats the answer
Yet all she remembers are the lies and abuse
She suffered at the hands of those she loved
Then a ray of light shines through her window
She looks at his card
In that beam of light she sees hope
She smiles as she dares to hope again
What is love?
She looks at the plastic rose beside her bed
She reads the label again
I'll love you till this rose dies.
This is love.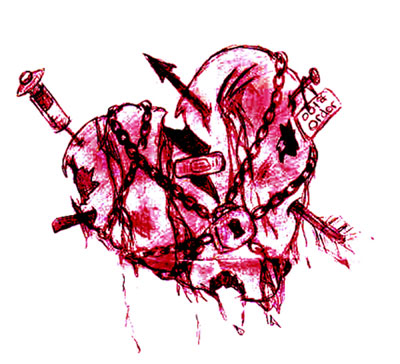 © Asia B., Hudson, MA