Writing and a Charger
February 22, 2011
Perhaps a writer,
You know, cliché expression of feelings.
Perhaps I could try,
Explain the inner depths of my soul.
No more excuses to not try,
Now lying on my bed, not prevented by a connection to the charger, lying on bed suffocating breath from the weight of my laptop.
But for good purpose.
I'm writing.
My feelings.

Perhaps this will become my first famous poem.
A writer in the making.
But is it too late? at the ripe age of fifteen,
My brother found it in seventh grade,
The timeless story of waterfalls that would tease me when parents questioned for a second if it had been mine.
Nope, this is mine.
Disappointment?

So far, I like this poem.
But perhaps others won't. Most likely others won't.
Perhaps it won't get published. Look at what this makes of you. Hope for progress in a career just begun, but perhaps not continued. Perhaps this will be my last. Or perhaps it will be the first of those never published.

And now reality sets in.
I've just connected by charger to the laptop. And begun thinking about finishing the rest of my homework. And that essay I must write. But this is writing.
How does an artist find any time for creativity and free writing.
See what this "writing" makes of you?
Beginning to think of scheduling in creativity,
Perhaps tomorrow I will return to reality.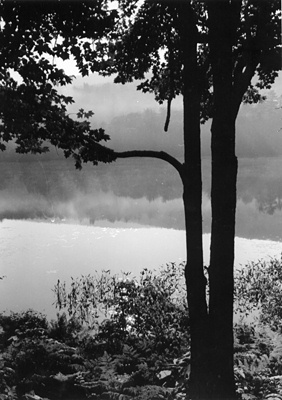 © Steve S., Marblehead, MA