Courage
February 22, 2011
Courage
Courage is strength.
Courage is the ability to admit loss.
It cannot be given, but instead earned.
Jackie Robinson had courage.
He wasn't afraid to strikeout.
But never failed to improve.
He worked hard to do what he felt was right.
And was never dissapointed with the end results.
He inspired others to be courageous.
He inspired me to be courageous.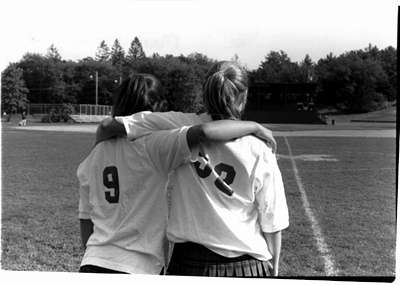 © Kelley C., Marblehead, MA