so be it
February 22, 2011
so be it that i am not perfect
so be it that life isnt fair
when im with you all i feel
is our love in the open air.
the days we laugh together
you said they'd be always and forever.
the new things in life the new people a new couple husband and wife
us i know we are true because i am human and so are you.
words from my mouth may not fully discribe how you are my everything
so if i play you a sweet song that i sing its for your well being.
you are sweet you are pure anything we go through i hope to endure.
i know life is tough but whatever you do dont ever give up because us together is perfect life itself isnt close to being enough.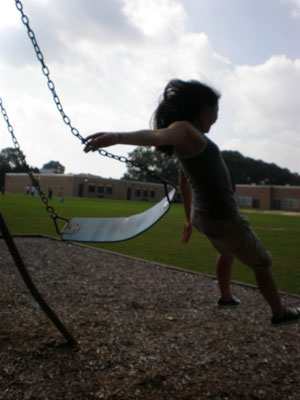 © Michelle L., Syosset, NY