What makes us different ?
February 18, 2011
What makes us different?
To the girls who have no self-confidence.

what makes us different?
Is it that she has better grades, or more knowledge?
Is it the fact that she lives in a bigger house
Than you, or has more money?

Is it the boy she is dating? Hers is popular, and yours is not
Is that what makes us different?

Her car is the newer, more stylish one,
Yours is the simple more suitable one.
So is that the difference?

Or is it her perfect shaped "extra small" body.
Yours isn't much bigger.
Her hair is perfect long, well conditioned and blonde.
When yours is the shorter frizzier one.
You're the virgin. But she's the one who's not.
Is that the difference between sadness, and joy?


What makes us different is not what we have,
its Not what other people see on us.
What they can't see!
Is what truly matters.

Through all the pictures for what they painted you to be.
The true, pure, beautiful girl stands.

She, she is different…
Simple, pure and has an inner beauty.

That can not be compared.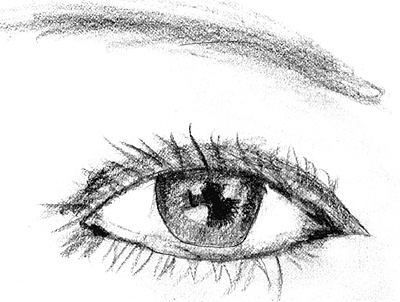 © Natalie D., Fanwood, NJ