Grief And Pain
February 18, 2011
The cold is pierecing my heart,
for I have lost you by a gun,
my muscles are frozen, my body has gone still and cold
My tears, they spill out in floods and tides, for I am in grief and pain, I have lost someone so dear to me, so loved.
Now my life is flashing before my eyes, my world is spinning in circles, my world is losing it's balance. So now my life is slipping away, it's ending, it's fading. My life is losing it's touch, it's meaning.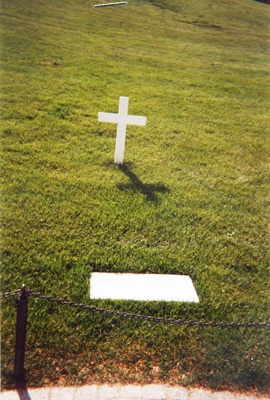 © Whitney T., Glenpool, OK