The Beast
February 18, 2011
When you go wandering the desert,
Watch out, the monster is waiting to get you.

Some say that he is ten feet tall with fangs and all that and all.

But beware, my friends this is not true

For the beast is only in your imasgination and if you can't get rid of himn there...
...how will you get rid of him anywhere?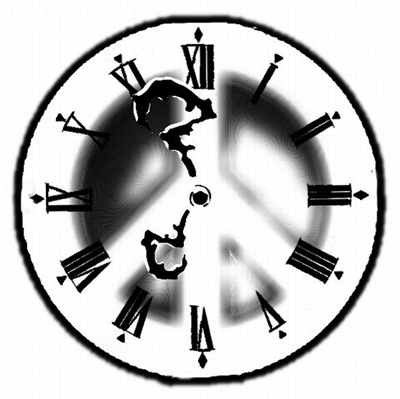 © Joseph S., San Anselmo, CA