Death is.......
February 21, 2011
Death can be many things. A lack of hope.
Death itself can be helpful as a form of mercy.
Death is like a deep sleep that you will never wake
from.
Death is like clouds of grief and sorrow.
Death is not always a punishment but a gift you need
to live.
Death is not a reason to cry, for it stops the sorrow
of a thousand hearts.
It stops the burning in ones eyes for no more tears
of the person will be shed.
Your eyes might water your heart might ache.To the
person those eyes are now pale.
The grim reaper will come and it never fails.
His mother raise her hands in despair, only to be
shot down in the town square.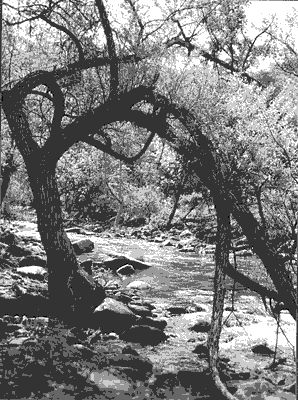 © Maya K., Madera, CA