Amber
February 21, 2011
Her eyes
leave u with the type of awe and wonder that makes ur heart sink and drop and skip a beat Thump Thump
Her lips
These are the same lips that steal away ur first kisses restrictions and open u to a world of warm felt love
Her Hands
her hands press against ur firm chest with the softest touch making it so that only she can feel ur heart beat
Her skin
Her skin may be white but enough to make snow melt away in the mind of the very thought of feeling cold around the warmth of her heart
Her walk
her walk has that special step and bounce as if she is happy to see u and feel ur steps lining up with hers
Her ears
her ears listen to every word that rolls of the tongue like a mother cling to the doctor's word about her baby
Her voice
Her voices adds 2+4 and 3+3 and cause it to equal what ever number she chooses because of its beauty
Her heart
Her heart beats like the worlds softest drum yet everyone ears become a mike it wrap around
Her Soul
her soul complete all those that she lets see it with a hug a kiss a touch or even a glare
Amber
Well Amber is mine. My girl my person that I'm happy to have met. My kiss, my song my skip of a beat, and don't forget my Amber.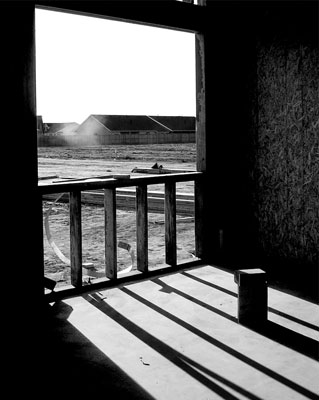 © Angeli B., Visalia, CA