Make me a Bird
February 28, 2011
I don't remember being innocent
You robbed me of that long ago
Makes me feel dirty
Makes me feel small
I wish you could see my first memory
Pick it from my brain
Now imagine
One of your tots
with that same first memory
I hope you feel dirty
I hope you feel small
Remember way back when
I asked you "why?"
"I don't know" was your reply
10 years later and I still wonder
still looking for answers
They say what doesn't kill you makes you stronger
Well I'm not sure I got stronger
Think I just got messed up
Door alarms and silent screams
shouldn't fill a child's dreams
How could you eat your cereal in the morning?
All cool and collected
like nothing ever happened?
You should have felt dirty
You should have felt small
Well God, "Make me a bird so I can fly far far away"
I know how you feel Jenny
I know how you feel...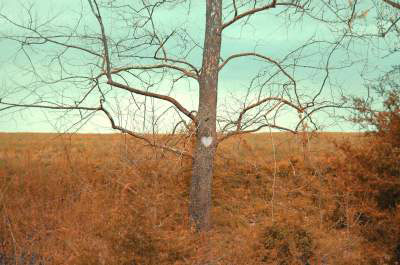 © Morgan L., Greenbrier, TN