A four letter Word
February 17, 2011
Love is in the air,
Sometimes it isn't fair.

Love is all you need,
It is a good deed.

Love makes us happy and sad,
But sometimes it makes us mad.

Love is a four letter word,
Something I've never heard.

Love is in our smile,
Kind of kept in file.

Love is the best thing on earth,
Just like a rebirth.

Love is the color red,
That makes us wish we were dead.

Love is an experience,
A pure sign of brilliance.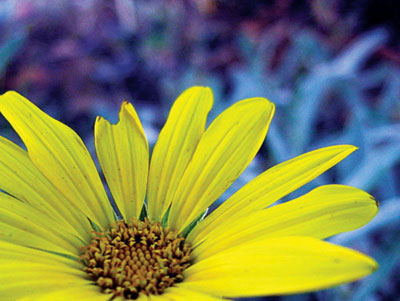 © Roopa S., San Jose, CA