Possibilites
February 18, 2011
Once possible,
But now a dream;
Can things possibly get worse
Than they already seem?

It seems like everything
That we used to do and used to be,
Is slowly fading
Into impossibility.

Possible or impossible,
No one can tell,
For the decision hangs in thin air,
The feelings locked in a cell.

Afraid to break,
Yet afraid to try,
So we fake a smile,
Never looking in each other's eyes.

Unsure what would hurt the most,
So we try not to feel,
But we fall apart
While we try to heal.

Dreaming of tomorrow,
I have myself fooled;
I believe anything is possible,
But the conflict never cooled.

A beginning but no end,
No resolution is in sight,
My vision seems impossible,
But I hope with all my might.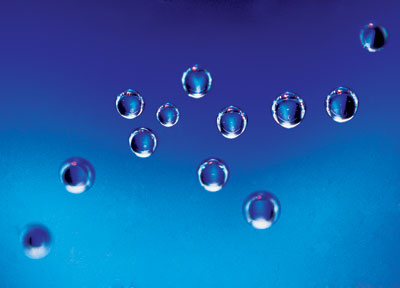 © Lindsey W., Woodinville, WA