When You're Gone
February 17, 2011
I could go on…and on…and on,
About how you make me feel,
When I am with you.
But I wont.
Because it's kind of obvious,
You see your effect on me,
Every time I see you.
Instead, I will say;
When you are not in my arms,
I am missing my other half…
When I cant hear your heartbeat,
Mine feels foreign…
When I cant see your smile,
It seems impossible for me to find mine…
When I cant see your eyes,
Mine become empty…
So…without you…
I am just nothing.
Love…
To me…is defined as you.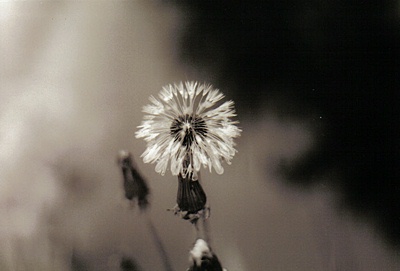 © Sarah S., Poland Spring, ME