Other People's Lie
February 17, 2011
As she look into the mirror she knew who was the blame. The trigger is holding maybe itll end the pain. She takes that last breathe away goes everything. But now theres more pain.

The eyes are like shadows they see nothing. Beauty lost in other People's Games. A victim to sorrow
a survivor no longer.

The pain she felt like daggers with venom
A life for a Life
A voice taken away
as her face becomes pale and wears away

Anonymous story
no one will hear
the story of a girl filled with fear

Last drop of air she gasps for
mind losing blackened by the shadows
This, this became the end

Nomore hurt No more pain
A girl who makes it thru the rain
In heavens alike a new star added 2 the sky.
This is other people's lie.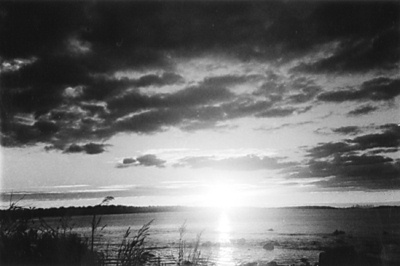 © Christy S., Germantown, MA