The Hypocrite
February 11, 2011
Is there a word for this?

you are perfect, but perfection doesn't exist
you are great, but you just need to do this less
your doing fine, but you can do better
do what you want, but it would be so much better to do this
be yourself, but don't do that or they'll think you're weird
be brave, but don't be an idiot
be smart, but don't be a smart alleck
follow your own rules, but do as I say
grow up, but stay in your place
take responsibility, but ask me first
it's okay to cry, but you need to toughen up
i'm always here for you, but I won't be here forever
don't lie, but lying is okay if it doesn't hurt anybody
that's enough, but you need to do more
life's easy, but you have to work hard
be charitable, but don't give everything away
take all you can from life, but don't be greedy
be spontaneous, but stick to the plan
take a chance, but don't do anything dangerous
live your own life full of mistakes and second chances
according to how you see fit, but...
take my advice and don't do what I did.

Is there a word for this?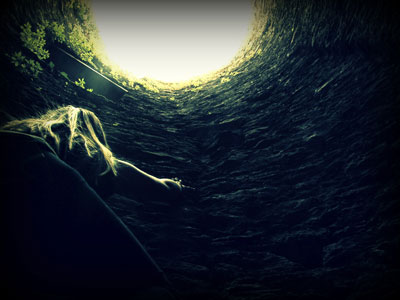 © Caroline C., Coronado, CA