Forsaken
February 10, 2011
It is my savior
And in my mind's eye
I see my characters smiling
Their eyes shining with the life
The words I wrote breathed into them
I hear their voices
Urging to go on
To not give up
On writing their story
For like me
They are Forsaken
And so I stayed with them.

Writing is my savior
It is through it
The truth breathes at all
For to speak it
Is blasphemy
To dwell on it verbally
Only brings distrust
And makes the seeds of pain long since planted
Bloom into a weed

Writing is my savior
Whether it is poetry or prose
And it is always with me
It has always saved
Me when I feel
I am falling
And will walk away from life

It is a paper and pencil
That keeps me from leaving the classroom and running to the bathroom
It is what makes me appreciate life
Because you can't write
Hold a pencil
When you are dead

So in poetry form
I present this
Some dark moments
In
Previous times
For to write all is not necessary and would be too painful
I realize.

This is a glimpse
Into my mind
And the changes it undertook
From a long time ago
When my eyes were opened
And the world cloaked me in
Its shadow

This story
Is about some of my life.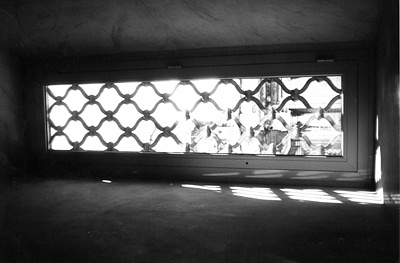 © Jimmy F.,Glendale, AZ