Tell Me
February 17, 2011
Tell me what you think of me.
Don't hold back 'cause your opinion is the first I want to hear and the last I want to let go of.
Rip me apart; strip me down to the bone
This isn't just a flesh wound; it goes deeper than that.
I lost myself in this perfect image of who I thought I was supposed to be.
I'm the coward that hides behind this mask that you see straight through.
So tell me, where do we go from here?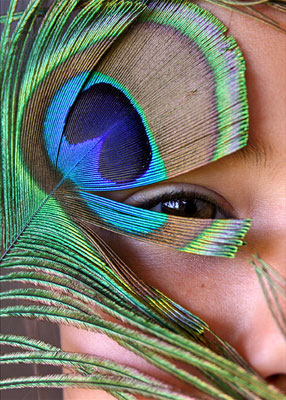 © Rachel P., Wailuku, HI