Day Night
February 17, 2011
Up all night without sleep,
Wish I could just count some sheep.
But that never works and tired I remain,
For I worked all day and still feel pain.
So desperately tired
Yet so desperately awake.
I miss my bed so dearly so,
I really wish it was there I go.
But stuff must be done,
For prizes to be won.
All things great,
Come from staying up late,
Since there is such little time in the day
The night must be taken away.
Forever forgotten and left behind,
I can sleep when I die.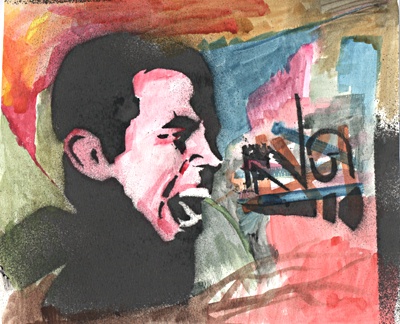 © Joseph G., Phoenix, AZ