The Dark Shadow
February 10, 2011
As days go by,
More things start to become unnoticed.
Every day,
A single chirp,
Birds fly gracefully,
Deer run swiftly as if you couldn't see them.
Dogs bark,
And cat's meow.
The sun go's up and sets in the evening.
As the moon rises with its beautiful brightness.
Stars twinkling in the sky,
And wolves howling to the night.
People waking up early for school and jobs,
And at night there back as if nothing has happened.
Every day,
Every moment clenched into a bottle.
Some things,
Some features,
Never noticed.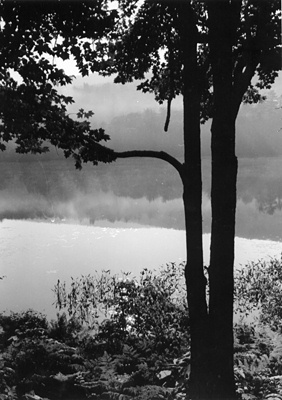 © Steve S., Marblehead, MA