Overcoming Fat
February 10, 2011
I used to giggle at fat
Snicker at low self esteem
Even snort at lonely.
Now I shovel food
Trying to fill the empty space.
But full only lasts so long.
It hurts
I suffer
I'm frozen.
Trapped in a frigid mold
Like bricks strapped to my head
And feet. They stunt
My growth.
I look around at pure air
Marveling its stale confinement.
Hundreds of thousands
Of thoughts
Fizzle any action.
Through thick clumps
Of white noise
Comes an idea.
A door pivots
Open.
Warm light envelops me
To freshness, where I
Can,
Where I
Will
Release my mold
And become
Weightless.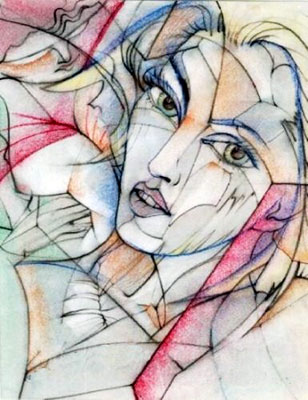 © April L., Lubbock, TX