Revenge is a Wonderful Thing...
February 10, 2011
Revenge is a wonderful thing –
one necessary if you insult me.
I wish I could describe the wonders I feel –
especially when it involves a kill.

But you have to be careful to do it right –
and make sure he goes down without a fight.
But don't overdo it – simplicity is best.
You may have to put your wits to the test.

If you're angry, revenge is the key –
you feel so much better when it's done, you'll see.
There's a happiness that comes with getting payback,
and that has nothing to do with the conscience I lack.

And once you're reviewing all you did,
you'll realize that the joy does not end.
And maybe the victim is full of regret,
but at least now they know to never repeat it.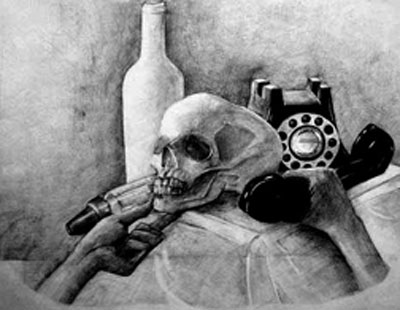 © Xiao H., Naperville, IL