My addiction
February 10, 2011
The lovely words lacing around,
In spirals of color,
Through her mind.
Silence won't exist.
Until she open up her head to the world.
And her pencil scribbles across the page.
And her mind lets the words flow.
And the adjectives, and the verbs scream.
And her thoughts get etched into the lines.
And everythig focuses in on her poetry.
And time stops, and everything fades.
Hold your breath, and wait for the end.
Until her mind's all made up,
And she's quiet again.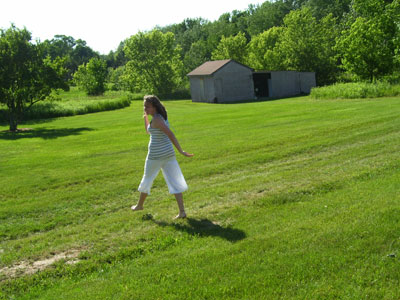 © Jamie Y., Alto, MI