Hard To Do But Easy To Say
February 21, 2011
My wish for the world,
Is for every sky to be blue,
And for the grass to be green.
For the polar bears to never roam,
And finally find a safe home.
For the whales to stop becoming prey,
To two-legged people who kill them all day.
For building and homes and schools to be green,
To stop wasting food and keep Earth clean.
For men, women, and children to see,
That Earth needs you and me.
So maybe, just maybe, New York will see the stars,
And maybe we would't have to live on Mars.
Maybe Earth will won't turn brown,
And maybe polar bears won't drown.
We can plant seeds,
And they will grow into trees.
We can take care of each other sister or brother.
Hard to do, easy to say,
Help me keep Earth clean or get out of my way.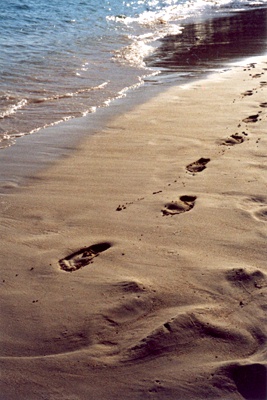 © Ashley B., Potomac, MD