I Wait for No One
February 20, 2011
"Be back soon" he says to me.

These words, they hurt. They chill my body from the inside out.

I've heard those words before,

first from my family, then my friends.

Then soon after were my teachers and my peers.

I waited every day, every night.

I waited for them all.

But no one ever came, and that hurt me most of all.

I grew tired of waiting.

I grew tired of hoping.

Deprived of love, I turned, turned into a wicked creature.

Such a creature shouldn't keep getting their hopes up,

such a creature shouldn't wait.

And so now, I wait for no one. No one waits for me.

But maybe, perhaps that's just because there's no one left to wait for.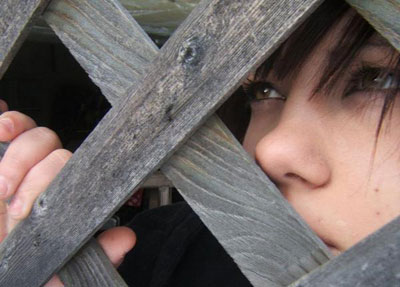 © Krystal B., Bloomingdale , IL