Dear God
February 20, 2011
Dear god, help me through this day.

I know that I promised to be strong

I know that you promised me strength.

I know what I'm supposed to do.

But I know that I can't do it.

I can't be a pillar of support for your people.

I can't stand my friends.

I can't endure my family.

But I know that I'm supposed to be a good Christian.

I'm a bad girl.

I'm a terrible person.

I'm a selfish, hateful creature that doesn't deserve your help.

But, please, God, please.

I'm begging you.

Help me love.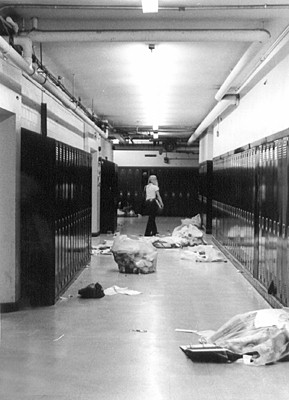 © Halsey S., Marblehead, MA