The Trees Past
February 20, 2011
Trees all have their own story,
They can be both pleasant and gory.
Sometimes i wonder,
What have these
Trees really seen.

They've seen rise and fall.
They've been through it all.
Through birth and death.
When we are gone they will be left.

These trees have seen the pain,
of all those slain.
They've seen the strength,
of all those who break through.

They've seen all the hate,
That is traded,
From person to person
curing each one with depression.

But now we force these trees,
To give up their eyes,
To be made into wood,
To be used for the peoples good,
But is the peoples good actually good,
For the trees past!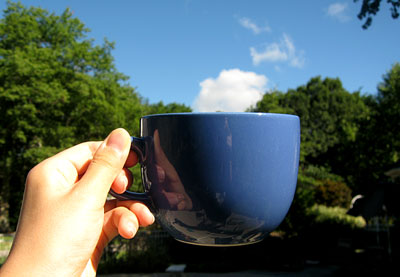 © Chae Lin S., Providence, RI