Where Did We Go?
February 20, 2011
Where did those nights go?
Staying up late
Whispering 'I love you'?
Where did the time go?
Every second we used to spend together
Gone in the wind.
Where did our minds go?
We used to think so alike
Now turned to arguments.
Where did those looks go?
That said everything
Now fall silent.
Where did our memories go?
Laughing, holding hands
Now filled with fights and terror.
Where did our feelings go?
The sparks from our touches
Now burned us both.
Where did our love go?
That undying, unchanging love
So easily forgotten.
Where did we go?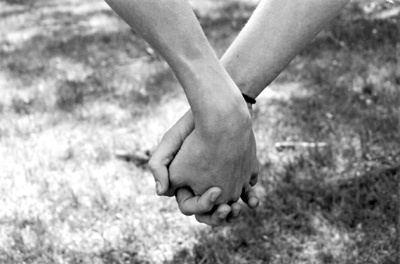 © Alexa T., Pompton Plains, NJ