Another Valentines Day Spent Alone.
February 20, 2011
To all those who are wise
This will come as no surprise
The day of great love
I spend as a lonesome dove
As I feel the yearn
my long lost love shall never return

She was funny, she was pretty
Marvelous as she was gitty
All the gifts that I sent
I wonder where they all went
Am I boring, and not funny?
Am i unworthy of the term "honey"?
Of this I fear I shall never know
All the while just putting on a show

despite my pets, my family, my friends
This month anguishes me without ends
The love i felt of my relationship old
A story forgotten, never to be told
Although I am sad
I wish everyone be glad
I must take this day to atone
Another Valentine's day spent alone.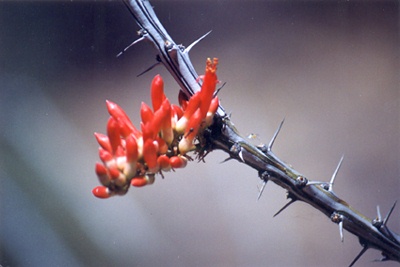 © Andy G., Phoenix, AZ