"Bright Strings"
February 20, 2011
Bright strings braided through brown hair

Lavender oil and jasmine mixing over the scents of a warm summer day

Arms ringed with friendship bracelets

Jackets tied around their waists

They watch the giraffe

Make his steady way across the yellow plain behind the glass

Talking softly together

Eyes bright as they laugh.

One of them notices me as they pass by

And I look quickly back at the giraffe

Seeing her smile out of the corner of my eye

I have never felt so shy.

Two young women

Holding hands as they walk along the zoo paths

Sipping watermelon smoothies

And making faces back at the Harper seals.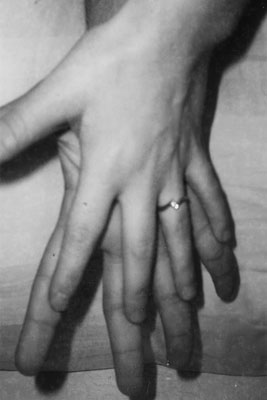 © Heather H., Phoenix, AZ