it will be okay
February 20, 2011
its never been like this before
I've never collapsed to the floor
poison falling from my eyes
asking myself why

I've never laid in bed for a whole night
wondering how to make this right
its never been hard to breathe
how stupid can i be?

I've never felt this broken in my life
all this pain. frustration. anger. strife.
I've never been the one to mess it up
I've never been the one to give it up.

but never say never, that i have learned the hard way
and when it becomes to much i say,

with my arms holding my chest together, "it will be okay."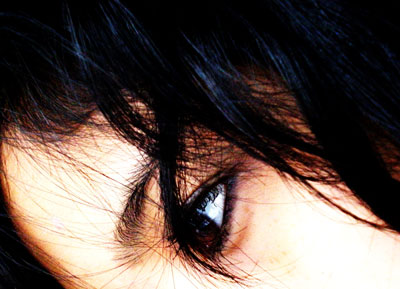 © Adeline N., Ridgefield, CT