forever
February 9, 2011
He took my hand and we danced in the rain, and for that moment i forgot the pain.
he said he would forever me mine, and at that moment i forgot about time.
with our fingers entwined,i knew that his smile would never leave my mind.
his tender touch and warm embrace is enough to make me go insane.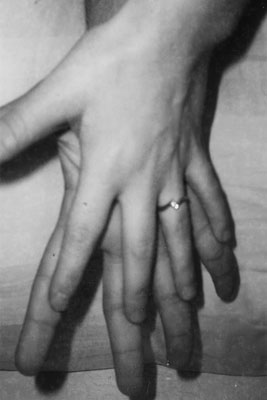 © Heather H., Phoenix, AZ