The Embers of My Soul
February 10, 2011
Lighting up the darkened soul, a fire burns.
A love so hot, the spark burns.

Like a magnifying glass under the sun,
To a leaf that burns.

Turning red under a lover's touch,
From passion my skin burns.

Floating into the dark night sky,
The kiss upon my cheek burns.

From dust to dust, from life to death,
The passion and love in my soul always burns.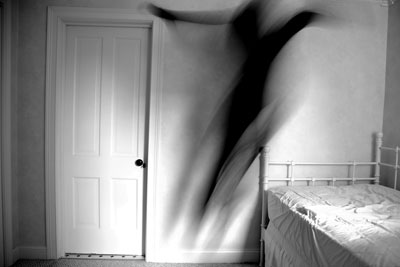 © Sarah M., Blairsville, PA