Black Passion
February 21, 2011
Can you feel my dark desire,
coming off of me like heavy waves in a black mire?
Do you feel it burning in the depths of my gaze?
Do you feel when it puts me in an obscure haze?
My nerves are like a lake,
rippling with a forbidden ache.
Tell me dear,
do you feel the weight of my desire when I come near?
Do you feel it washing over you,
like a great bayou?
Does my shadow,
hang over your sweet meadow?
Can you feel my heart's corruption,
putting my soul through a painful destruction?
Why don't you see,
that only you can soothe me?
Will you run from my black passion,
as was once my naive fashion?
Can I trust you with the corrosive part,
of my sickly heart?
My love.
It's nothing pure from above.
Can you handle the black fire,
that blazes from my endless desire?
After you disintegrate,
can you continually regenerate?
Or will you burn away,
and leave me with nothing more to say?
Will you make the decision,
to fulfill my dark obsession?
Can you take the weight,
of deciding my fate?
The ache is all consuming.
The poisons are fuming.
I will surely combust,
if you do not sate my cancerous lust.
You're driving me beyond insane.
Your existence is my bane.
Enter my mental zone,
and feel this deadly desire as your own.
If you ever leave,
my chest will cease to heave.
And my all encompassing darkness,
will haunt you senseless.
You'll burn in my infernal hell,
never to leave your cell.
You'll writhe in the anguish,
away I could never wish.
Now tell me can you truly feel it?
Every painful little bit,
of my carnal hunger, forbidden,
and oh so darkly hidden?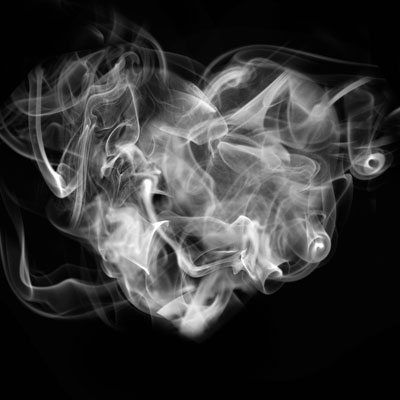 © Olivia E., Alto, MI