In Memory of Fallen Soldiers
January 27, 2011
Swallowing my pain,
Paralyzing me everywhere.
Watching this terrible news,
Losing tons of lives.
Leaving will be the hardest thing to watch.
Wives may lose their husbands.
Children clasp to their daddies,
Not wanting them to leave.
Crying night after night,
Praying every single day.
Hoping that their loved one
Won't be the next target of attack.
Fearing that every time the news comes on
About a soldier that died,
Might be theirs.
You realize how much you need
Your special someone,
After you know they weren't protected enough,
To come home.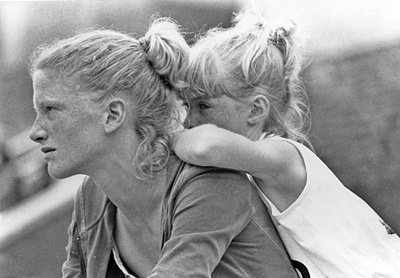 © Felicia F, Marlow, OK