Rewind
January 27, 2011
When I opened the blinds
I felt the soft wind brushing my mind.
Then I noticed when I was floating adrift
A door was wide open; it was broke at the hinge
Blood on the wall, terror entered my thoughts.
Trembling with fright, I stand, in one spot.
Swallow my breath, I wait, I walk,
I take a step, I shake, I stop.
Boom! I hear a fatal shot.
Boom! The sound of a glock.
I wonder, creeping closer, I mumble.
Peering through the door, I stumble.
On the floor, my brother,
Observing more, my mother.
I stare, contemplating death in my cranium
As the gun shines on my temple like the light on a stadium
Flashbacks replay, replay, rewind.
Flashbacks replay, replay, then stop.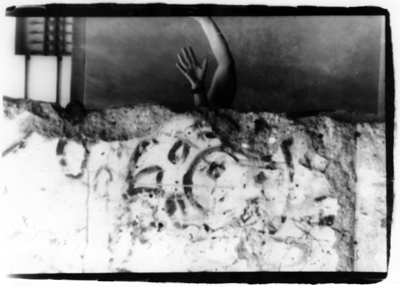 © Yara K., Bethesda, MD