Why do you push me away?
February 16, 2011
And, how do I tell you?

That I love all these pretty little things you do.

And, how do I let you know?

You are the exception to the things that are so..

Whoa.



But, writing these poems?

Doesn't bring me any closer to you.

Doesn't make you realize any faster.

Doesn't let you know, that I do love you.



But, what else am I to do?

Except keep getting pushed away from you.

.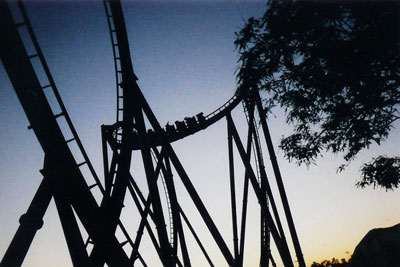 © Aaron S., Shelby, NC