Keeping The Clues.
February 16, 2011
Turning the page.
Another chapter in my life.
The days turn into months,
But the months turn into years.
And you and I?
Remain here.

You're dropping hints,
But keeping the clues.
I'm mesmerized by your foolish refuse.

Seeking refuge on your solid ground.
Have the rug pulled out from under my feet,
Many times.
I'm hoping your going to stay around,
And be mine.
.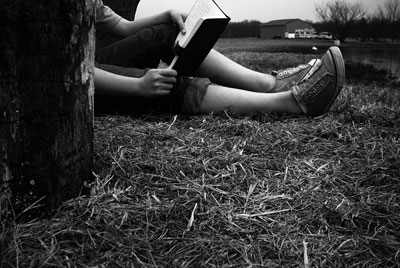 © Kristen D., Kenton, DE