Untitled.
February 16, 2011
Trying to put these words down on paper,
But they can't seem to make it there.
Caught in some strange abyss,
Of my own despair.

Some days I wonder,
Why I even try.
But, am instantly reminded,
The moment I hear your voice.

My emotions get bind-ed together,
Leaving my confused.
You keep yours to yourself,
Making me feel used.

I sit still and think to myself.
What will become of me and you?
What will happen when these foolish charades,
Are through?
.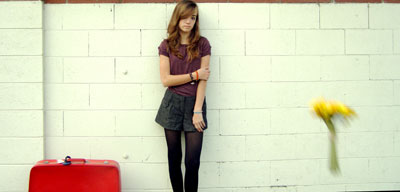 © Austin K., Studio City, CA