Tarnished Glory
February 16, 2011
'Twas quiet,
leaning from age
cracked gently down the side
a grave of an uknown soldier.

None knew his name,
Only his epitaph remains
Death at sixteen
Gone in 1944.

On this rolling hill
Remain many other soldiers still.
Dead for a cause brought to shame
Members of the Hitler's Youth brigade.

Fighting for Germany's glory
With closed eyes to the sacrifice.
Heroes to a vanquished army
Cursed as the cause of genecide.

Children given Hitler's guns
Mommy taught them to close their eyes.
Shown by dad to sneer on Jews
Never given a chance to choose the right.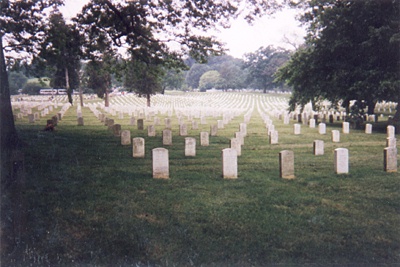 © Jennifer A., Plattsburg, MO