Perfect
February 16, 2011
What did he tell me?
Tell me that night?
Whispered edge
Touch of fright?
Did he call my name?
Oh no!
I'm not that much of fame.
In fact, he didn't even speak
AT least, not so much
He told of his fears
And all that such
He spoke of my virtues
And then of my faults...

A brother and sister
Though not of blood
Both hiding something,
Deep, deep down.
We tell of our secrets
Our harsh daily rite
A brother and sister
One flowing
One tight
As brother and sister?
We were just as alike.
As cousins?
We fought for our rights.
As friends?
Well, that be some.
As friends, we were
Perfect
Not family bickering
Nor sibling rivelry.
Perfect...
So that be the score!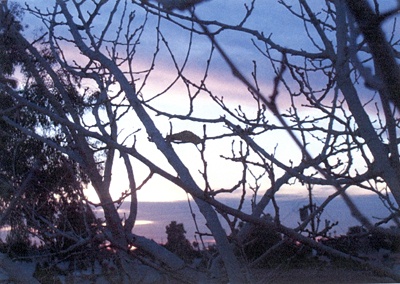 © Delia R., Phoenix, AZ