My Dog
February 8, 2011
My dog is a Saint Bernard
She is fat.
She stinksShe is old.
She is slow.
She is lazy.
Her favorite thing to do is bark at people.
She responds to anything.
I call her a stupid cow all the time.
She eats anything.
She likes to jump up on the counter and steal food.
She licks people.
She likes to get in your way.
She is funny.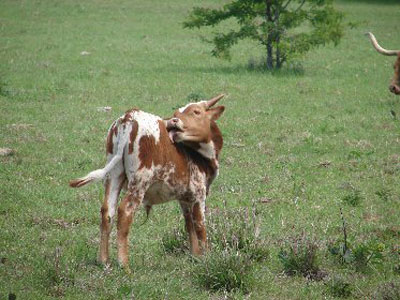 © Jessica C., Crandall, TX