Venomous Bite
February 8, 2011
Do you feel yourself slipping into the darkness?
And becoming bitter
You cannot find a way back into the light
A venomous bite
Served you right.
Now you are beginning to feel cold, all the time
You no longer bleed
But your thirst quenches for that red liquid.
The light that you used to love now blinds you
It makes your eyes blaze
And your skin depressing
The light
Was right
But now is no longer helping you
The radiance is the only thing that can destroy you
When you get thirsty
You lurk inside the dark
And look for a victim who you can prey upon
Then they will join your crew.
Every where you go you are surrounded by hate
But that only makes you stronger
If anyone person is weak, they are your bate
When it starts to become lighter
And dawn is reaching you rush to your dark, cold cave.
You are a parasite and are no longer a mortal
You can never die
No bullet can kill you
No fire can burn you
That light can only destine your fate
You've become a monster that you hate
You no longer can control your needs
You think it's all a dream
But you wake up surrounded by a pool of blood
You killed someone you loved
And you're still thirsty for more!
You wonder how you became such a hideous creature
It was all do to being harsh and impolite
So you lost your light
And got nothing but a venomous bite.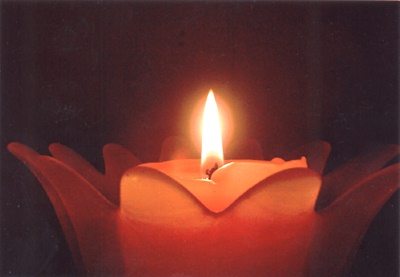 © Sayda C., No. Bergen, NJ