Opposites
February 8, 2011
Empty is darkness
with the absence of light,
Surrounded in color,
is when you see black and white.

Fragile and forsaking is the radiance,
that leads to darkness,
its shows me what I cannot see,
warms me so that I may be cold.

Such mysterious creature it is,
that feeds me hunger,
scares me to save me,
and loves me with hate.

For I knew nothing of hate,
before I truly loved,
or hate before love,
hating what I loved,
loving what I loathed.

I was not warm before I was cold,
I was not strong until I was weak,
but I was empty,
before I was
full.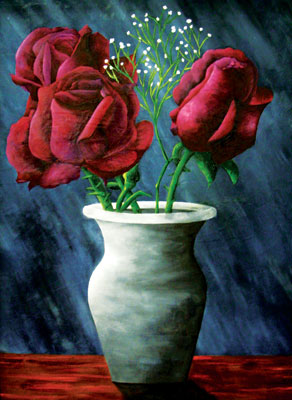 © Brandon S., LaFollette, TN