My thoughts
February 10, 2011
I'm sitting here in a little cubical
confined,
reading and struggling with the thoughts in my mind,
I'm trying to find
what really makes me happy inside
I look.....
Stare,
what I'm trying to find is rare,
as I write, i breath , I'm losing too much air.
I'm wondering if what i am looking for is right in front of me,
but my killer insecurities wont let me see.
that my heart is wrapped with a lock
and the love of my life is the key
suddenly my hearts starts to beat,
air is losing fast and I'm feeling the heat.
now I'm thinking hard once again,
about the girl that I've always had,
now through my idiotic actions made me mad,
that now I'm sitting here feeling bad,
as I'm sad time i cant buy,
because the girl of my dreams is gone
and I'm sitting here all alone...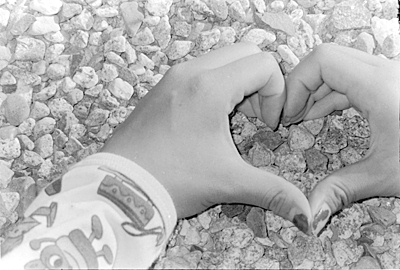 © Caitlin T., Marblehead, MA