Untitled
January 27, 2011
The air is big here.
Other places you don't notice the air
but here,
it's like the ocean is the sky.
And I feel so fiery raw.
I am writing to break myself,
To put grooves in my shell.
It feels like nobody in the world can connect
least of all me
and I am ready to claw someone open
with neediness.
I've learned that loving someone with love
is completely different
then spilling over them
because they are like a part of yourself that has fallen away.
Beautiful Soul
you should catch a glimpse of yourself
in between moments.
I want to feel beautiful too.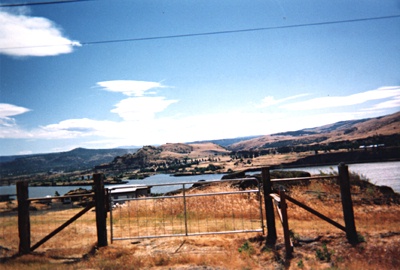 © Christine G., Port Hadlock, WA