Look at America Now
February 9, 2011
When we say "America the beautiful" do we mean polluted air?
When we say "God bless America" is that a fact or a prayer?
Is the promised land really what we said we'd make?
Or will we throw it all away while the country's life is at stake?
Will the government hear the free little bird sing?
Will our president hear the liberty bell ring?
Will all whom traveled here searching for said "change" be lost in our economy as the world starts to rearrange?
Shall we look for peace instead of war?
Feed the hungry, clothe the poor?
As far as I can see... isn't very far.
Are we heading towards the light or going further into the dark?
Will the great nation we're losing be founded once
more to prosper and thrive as it did once before?
Is what they want really what we need?
Or are we blinded by the power they have over you and me?
Mother Earth, Founding Fathers, what do you see?
The nation you wanted or our nation to be?
So when the people of our country finally face the crowd,
look out onto the land
Look at America now.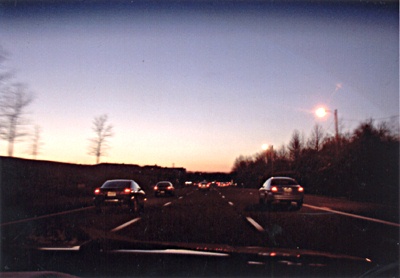 © Carolyn K., Toms River, NJ