...Fate
February 16, 2011
Cruel as a child,
Fate holds your life,
You get no say -
What happens, happens.
No matter how many
Tears you cry,
How much skin
You cut,
How long you
Pray for help,
Fate has your life.

A rollercoaster
Of pain
You're forced to ride.
Never ending,
Always changing -
Hold on tight.
Fate at the controls,
Ruthless, merciless.
You might think
The ride's over -
See the end,
Freedom in sight.
Another turn,
And Fate steals
It away.

Live your life
As Fate commands.
Always chained -
Chained to love,
Fear,
Hope,
Misery,
Grief.
Unrelenting, Fate is your jailer,
Replacing the rusted locks
With new ones
Stronger than before.
Can't escape -
Fate's thrown away the keys.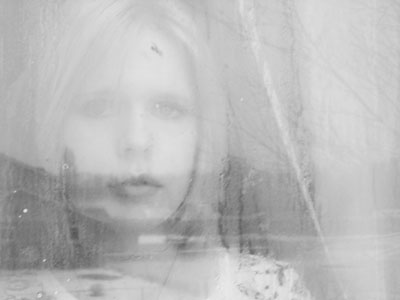 © Hannah S., Avondale, AZ