My Heart
February 18, 2011
If you don't want it,
Then please return it,
'Cause I'd really like
To not feel empty.
If you don't like it,
Well, then I'm sorry,
But please don't keep it,
Because I need one.
If I can't have yours,
Then I must have mine -
Besides it's ugly,
Full of holes and scars;
Oh wait, you've seen them!
You made some yourself...
But nevermind that;
Just please give it back.
It was always yours,
But now that you've left,
I need it to live -
Please give back my heart...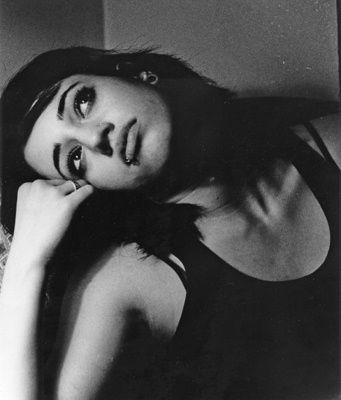 © Jessica B., Bethesda, MD