Writers Block
February 14, 2011
I can't express how I feel.

I can't describe the pain of others.

I can't write what comes to mind.

My mind feels blocked,

It feels restricted from it's full potential.

My usual inspirations leave my mind blank as ever,
A dull grey color taking over my head.
My creativity has flown out of my ears and left me deaf,
I cant hear the whisper of the wind, or
The sweet tune of nature murmuring in my ears.
I feel as though I've caught a vexatious wind of adversity.
I want to feel the flush of my own cheeks,
I want to feel the heat of the battle,
The cries of the dead.
I've lost my ability to feel and my ability to think.
Will I gain it back?
Will I have the mind to write the pain and suffering,
Along side the euphoria and love?
Will the nebulous state of my mind ever diminish?
Will I ever get the simple easy flow,
Of ideas, and images?
Images I can paint on the page in the form of words,
Languages,
Feelings,
Metaphors,
Emotions?
I don't know.
But if ever I get this stream,
This River back, it will rush as fast as a waterfall.
Allowing me to spill my thoughts,
My dreams,
My nightmares,
Down as quickly as I can,
So as to get more and more down.
All those dreams and thoughts and nightmares will be printed
Never forgotten.
No one shall ever forget my dreams.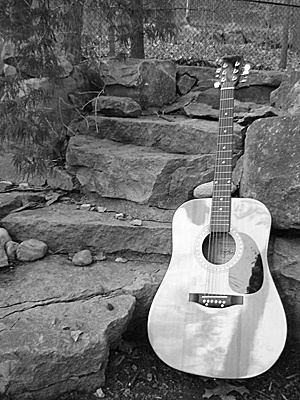 © Chelsea B., Troy, MI